JDiag Elite II pro adjust mile to kilometer on W211 need 3 steps .
Step1: Connect JDiag Elite II VCI to laptop via WIFI/RJ45/USB, then connect main cable to car OBDII Port, when the LEDs light up, run the JDiag Elite II Upgrade tool on desktop, find the S/N which means everything is ready.
At this point we can see that the display on the instrument is miles (miles) standard units.
We connect  JDiag to laptop via USB.
Step2:
Run DAS on the desktop and choose the W221, Instrument cluster-Diagnosis as factory instructions-Control unit adaption- control unit adaption (Coding) as the below photos.
Next we use the DAS develop mode, here all languages become to germany, please do as the photo shows change the mile to kilometer then save.
Till now the coding step finished.
Step3: Next choose active to apply the settings .
The instrument cluster will shut down then light up automatically.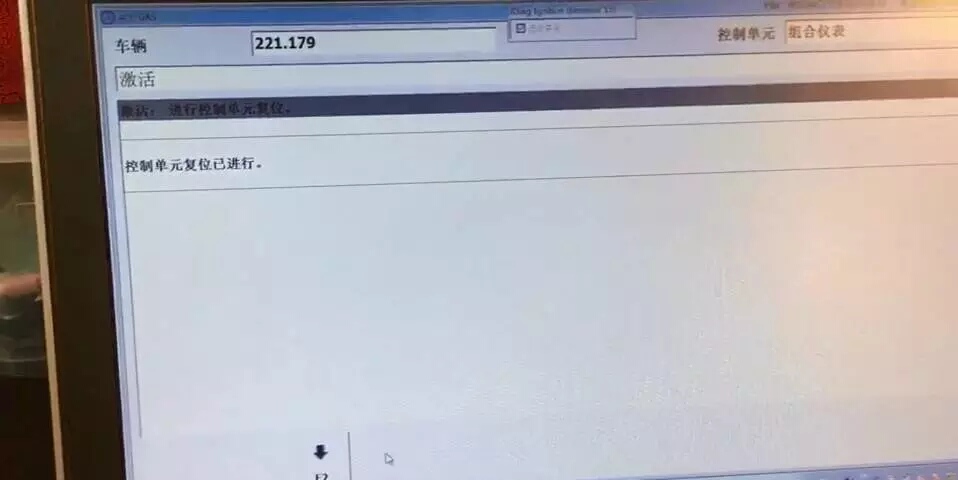 then all finish .